Posted on
March 10th, 2014
by Amber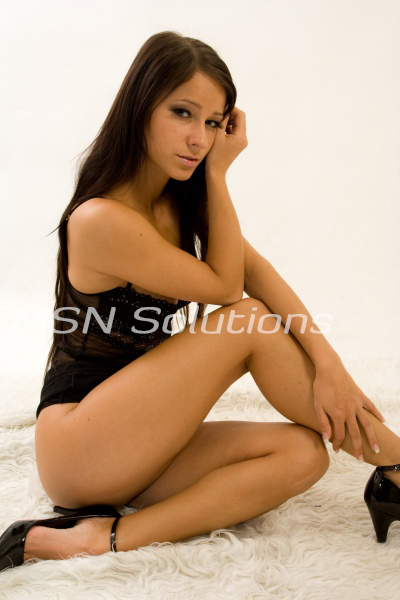 Chocolate anyone?! Everyone knows that chocolate is a girl's best friend, right? Well I've just been to one of our football games and oh my….talk about chocolate overload! This little *teen* hottie was amazed at all the hot chocolate surrounding her! Tall, dark, handsome, and well built!
I knew I needed to get my *fix* so as soon as the game was nearing its end, I snuck off to the locker room. I needed to see those hot bodies all soaped up and ready to go…*giggles* I hid in a small corner waiting for them to get into the showers. It was torture as I watched them strip down, their bodies glistening from the workout of the game…
Out of the corner of my eye, I saw this *huge* big black cock slide right past me, and my mouth started to salivate and my *pussy* started to throb! I guess in my utter amazement of seeing just how big it was I gasped quite loudly and he heard me….."Hey boys, look at what I found…..hiding out over here…." Before I could utter another sound, he started to slide that *huge* chocolate popsicle in my tight *teen* mouth! This *deviant* teen slut surely got an overload of chocolate that night…Wanna know just how much? *Wink* give me a ring baby!
Xxoo,
Amber
866-315-6969
http://www.filthykinkphonesex.com
Filed under: abc phone sex, barely legal phonesex, blowjob phonesex, cheerleader phonesex, cock control phonesex, deviant phonesex, horny phone sex, kinky phone sex, no taboo phone sex, Phone Sex, phonesex, teen cutie, teen phone sex, teen pussy | Comments Off